Alexis Wood, owner / operator of A Local Photo, has been passionate about photography for almost two decades. She started with engagement photos and wedding photos and naturally migrated to taking pictures of those same couples babies and families as they grew. 
Today Alexis travels throughout NJ, NY & PA helping families capture the most precious moments of their lives. She specializes in working with small children and children with unique needs. 
As a mom herself, she tirelessly works to get the most aesthetically pleasing shots, while still capturing the essence of each individual. 
Alexis looks forward to meeting new people and making life long relationships with her clients. If there is something you do not see in her gallery, just ask!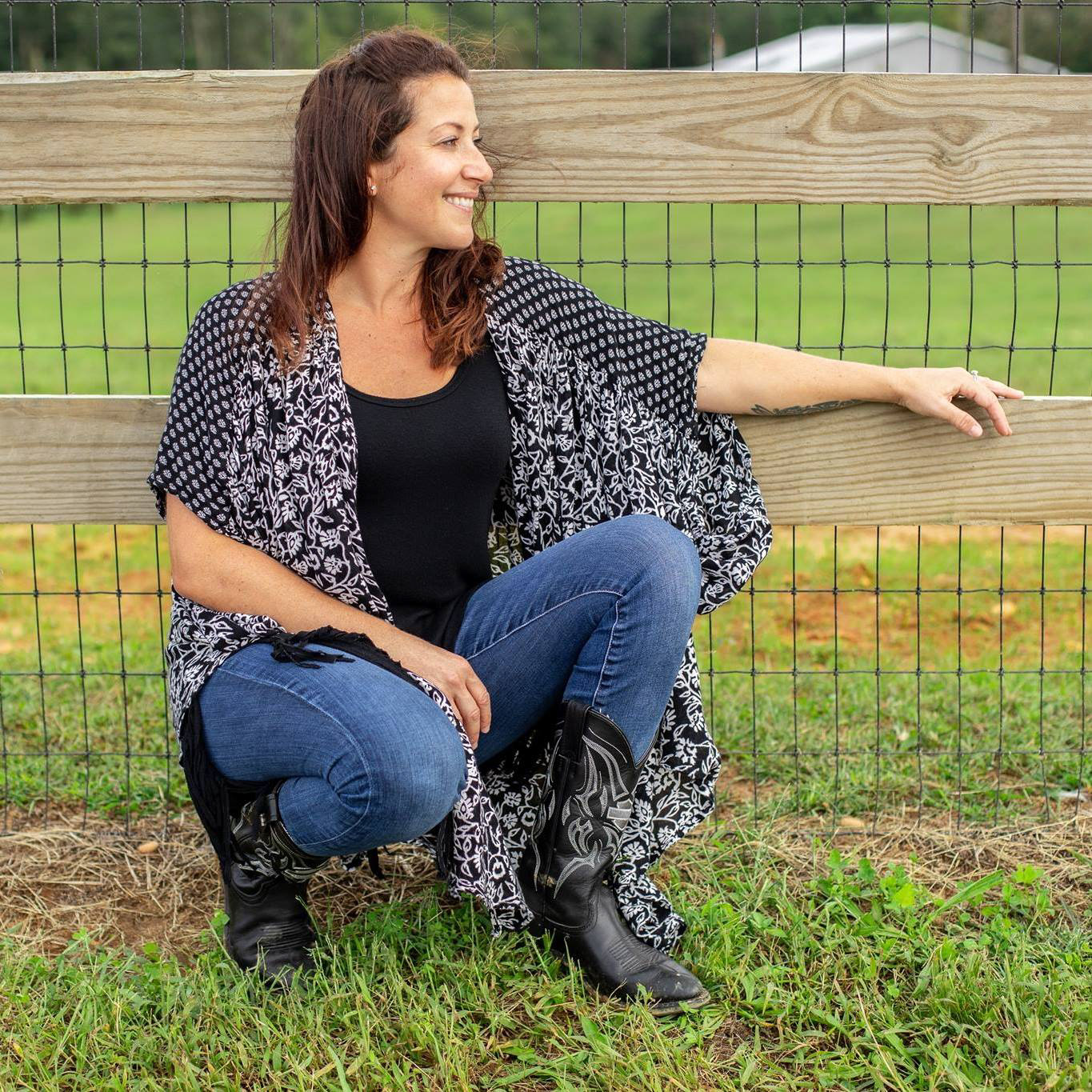 Our little family during quarantine // March 2020
Here's me trying to capture a photo of us for #TheFrontStepsProject. 
Still video compilation, just before Daddy had to run off to work.
Photo Credit: Daughter, Victoria Wood 6 y/o